do you know how to
Become a data driven company in 8 months with 3Alica
Data in a single storage, unified analytics, fast decision making
Qlik Select Partner in Belarus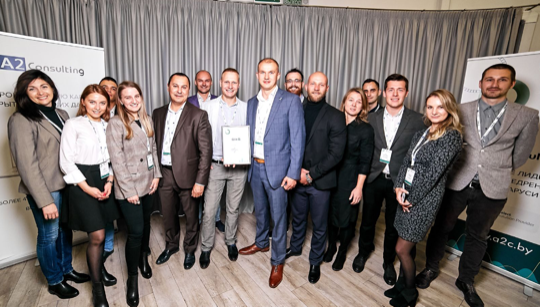 For whom
For the companies that would like to consolidate data from all of their sources. For instance, for those who have both E-commerce and offline stores. To make the right decision a company should take a lot of info into consideration, e.g. ERP, CRM, CMS data, currency exchange rate, external conditions, data from their suppliers, ERP, CRM, CMS data, social media, Adwords etc. 
For those who have outgrown the functionality of Magento/Shopify or any other similar service. Companies are in need of more flexible solutions that suit their particular business processes. This can't be achieved without the simultaneous use of several services. 
For the companies that would not like to be dependent on a single service. If a company stores and processes its data using only one service, such as Magento/Shopify, this company won't be able to quickly and effectively transfer their data to another one should the need arise (e.g. if their current service doesn't suit their needs anymore). 
Why:
Your company needs our solutions if you want it to be data-driven. In a successful company, decisions shouldn't be made "the way it was always done" or "that's what my boss told me", but on the basis of solid data. This approach quickly reflects on business performance, as management can easily see instances of inefficiency, thus reducing costs and increasing marginal value. Clients, who have used our solution before, have done a year worth of work in just a couple of months by consolidating, streamlining, and quickly analyzing their data.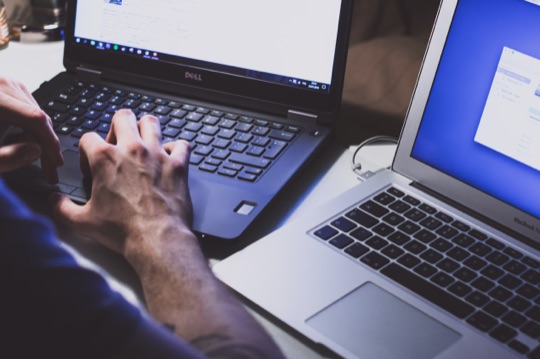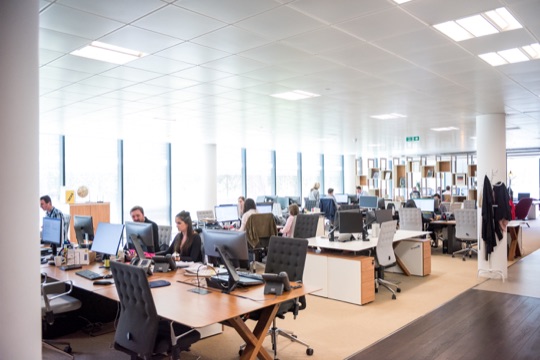 Our standard solution and prices:
The 1 stage. We collect data from Magento/Shopify/ERP/CMS/other sources, put them into Data lake in order to save all the data for the purpose of using it later if needed. Data Lake creation - 3 months 
The 2 stage. After the establishment of Data Lake the data is structured, connected, sorted and loaded to DWH. Data warehouse (DWH) - a storage of all necessary and important for decision-making data of the company. DWH is necessary to make BI - business intelligence. Archive data from different, sometimes very different, sources are stored in corporate storage in a convenient form for analysis. This data is pre-processed and uploaded to the repository during the extraction, conversion and uploading processes called ETL.  

Why do companies need to create DWH?
Access to the necessary data. If the company is large, permissions and access must be collected to obtain data from different sources. Each division in this situation usually has its own databases with its own passwords, which will need to be requested separately. In DWH everything you need is already at hand in a ready-made form. You can just go and pull the necessary statistics there.
Keep the necessary data safe. Data in DWH is not lost and is stored in a convenient way for decision making: there are historical records, there are aggregate values. In an operating database, such information may not exist. For example, the admins will certainly not store the stock archive for 10 years on the warehouse server - the warehouse database in this case would be too heavy. But it is normal to store aggregated stocks from the warehouse in DWH. DWH creation - 3 months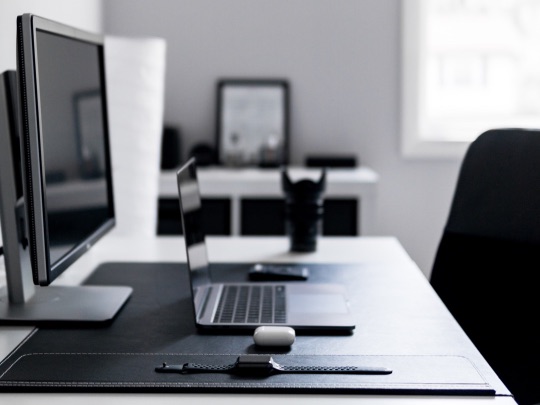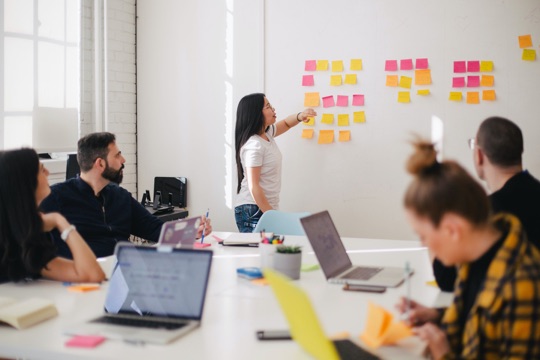 BI setting
Data in DWH is repackaged in charts, diagrams (in the format convenient for analysis and use). For the last 10 years BI systems have been regularly used to analyze and visualize a lot of information. The data obtained allows managers to make strategically informed decisions on business development, improve the efficiency of marketing campaigns and optimize the activities of all departments in the company. 
We use different BI-platforms, e.g. Qlik, Tableau, Power BI, ect. BI-platforms display interactive reports that are easy to distribute and update. Data is provided in the form of dashboards with interactive charts, tables, graphs and maps that allow you to anablyze them at different angles and see the results of the analysis. 
We find and visualize complex data: 
 -Correlations 
- Exceptions 
 -Clusters 
- Forecasts 

The data is presented in an intuitive way. Thus, platform users can monitor the state of business processes: the effectiveness of launching a new product line, personnel changes, work of regional branches, income to expenses ratio and much more in real time. This way, you can quickly compare current values with target values and display reports for department employees, management and partners. BI setting - $15,000, 2 months 

F.A.Q.
How long will the project last approximately? What do the deadlines depend on? 
The first stage (Data Lake creation) depends on the amount of data sources. On average with 4 data sources, creating Data Lake takes 2-4 months. The second stage also takes 2-4 months on average. The third stage depends on the number of reports and the analyst. He takes on average 2-3 months. 
 Why are the prices so low? 
Our head office is located in LA, but our development center is in Eastern Europe (Belarus). Our technicians are two times cheaper than those on the US market, but have the same, if not higher, qualification, and over 10 years of experience.
What do I need to do to get more details? 
Leave the request in the form above and we will call you or you can contact us on LinkedIn or via E-mail

2009-2021 | 3Alica | A2 Consulting Group | All rights reserved