How to change your BI platform easily
Consider moving to Sense? We believe it's high time to start. Our migration process has been used at several clients so as to ensure the most effective implementation of your new environment. 
• Do users need quick adjustments to existing reports or need new views to their needs?
• Are developers overwhelmed with new reporting requests? 
• Do users not know where to go to get the data they need? 
• Are there slow application updates when calculations or business rules change? 
• Are users forced to go to multiple sites, applications, or programs for a complete view of the data? 
• Does keeping up to date with new releases and maintaining the existing environment exhaust many re-sources? 

Sense migration
Qlik Sense will provide your company with the great solutions to eliminate these bottlenecks.
• The Insights feature offers natural language processing so that users can ask questions of their data, and multiple visualization options are automatically generated.
• Drag-and-Drop functionality allows developers to rapidly create new visualizations which users can uti-lize in their own personal sheets.
 • Streams can be used to organize applications into easily managed locations. 
• Master Dimensions and Measures allow applications to be managed and updated in a scalable platform. 
• Imbed your visualizations and analytics into multiple sites and applications. 
• Qlik Sense SaaS offer provides a managed environment that will provide your organization with all of the new features and updated functionality.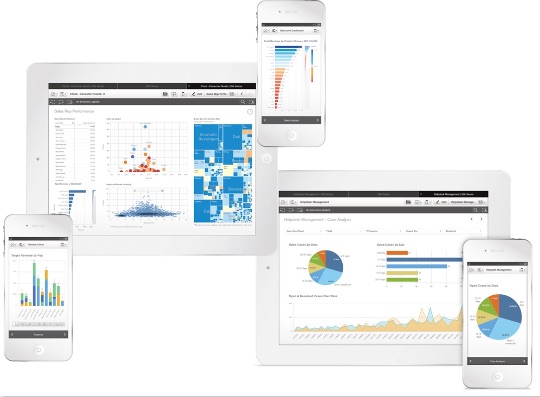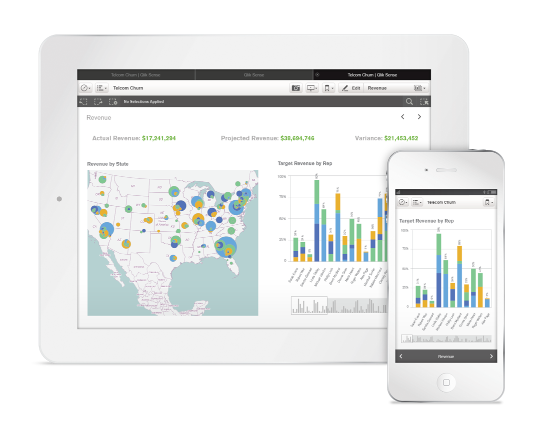 The Process
Our migration process consists of the following steps: 
Mapping of the Future State 
Understanding the business needs that led to the migration process. 
Review of the existing environment 
If there is a lack of trust in your company's data, ensure you are reviewing the code to bring in data from your source system. 
Documentation of the Data Flow 
This process will give you insights into what data is available, how it is intended to be used, and who is responsible to manage it. 
 Proof of Concept 
Running a proof of concept can help you to determine any drawbacks in your plan and create contingency plans around any potential issues that may arise. 
Development 
We use an iterative approach to development so that our clients can start using parts of their new solution im-mediately. 

Ready to Migrate?
Сontact us, and our experts will give answers to your questions about Qlik Sense, migration process, and where to start so that your company can take full advantages of its data analytics capabilities. 

Qlik Select Partner in Belarus

Client Testimonials
A2 is trusted by more than 2000+ happy users from all around the world.
Using QlikView in daily work helps to analyze the data in real time and detect the smallest shortcomings in work, their localization and, as a result, instantly eliminate them, affecting the work of staff to improve the company's key performance indicators. 3A team - professionals and the only certified partner in Belarus as Qlik product developer

3A team have implemented the QlikView analytical application, provided our company with an easy-to-use and effective tool for analyzing sales and stocks. Also one of the advantages of this application is, of course, the speed of the formation of various tables and graphs with the ability to instantly save or print data

Pavel Deripalov
Deputy Commercial Director

Retailer
3Alica helped us to move from OLAP-based way of reporting to flexible and modern BI Qlik. As the result we have had an effective tool for sales analysis, KPI dashboards, bill analysis. We also have an optimization of business-data model and education course for our personnel

3Alica is high-professional team with fixed terms and cost of project. We've developed sales, bills, finance, loyalty analysis application for all the business group. Now QlikView is a corporate standart for our business. We could recommend 3A team as a professional IT integrator and BI consultant

2009-2021 | 3Alica | A2 Consulting Group | All rights reserved